GYPSUM CALL US FOR DETAILS 1-844-RIM-CRAF
Rimcraft is a national distributor of USG FGR-95 and No-Go Inhibitor gypsum.
RimCraft has always been the leader in Gypsum processing equipment. We are currently building our own improved pumping system that promises to bring a new edge to our product. RimCraft builds both Spray for Facecoat and Chopper for backup as well as accelerated casting systems.
GRG Mixer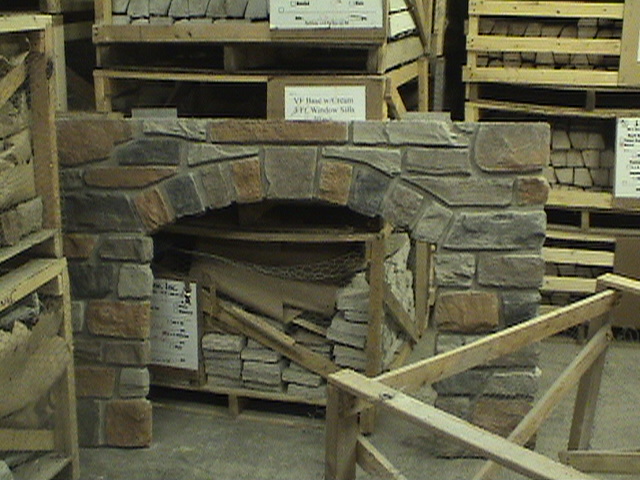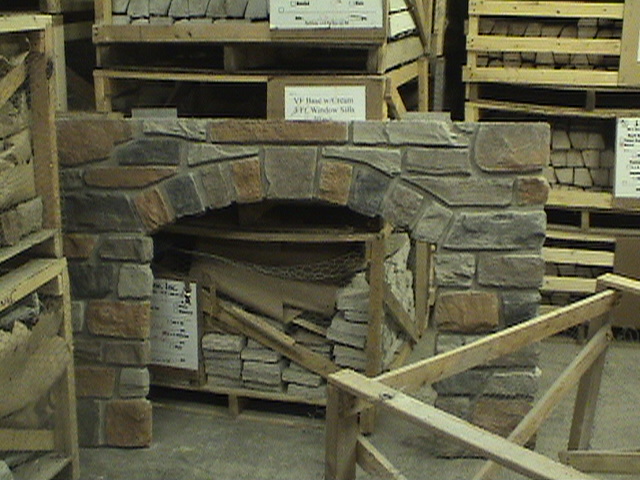 Gypsum Architectural Applications